Help Central Texas begin to recover. Make an early gift today to support almost 700 nonprofits in critical need.
March 4 - 5, 2021
Amplify Austin Day 2021 begins in
Search For An Organization To Support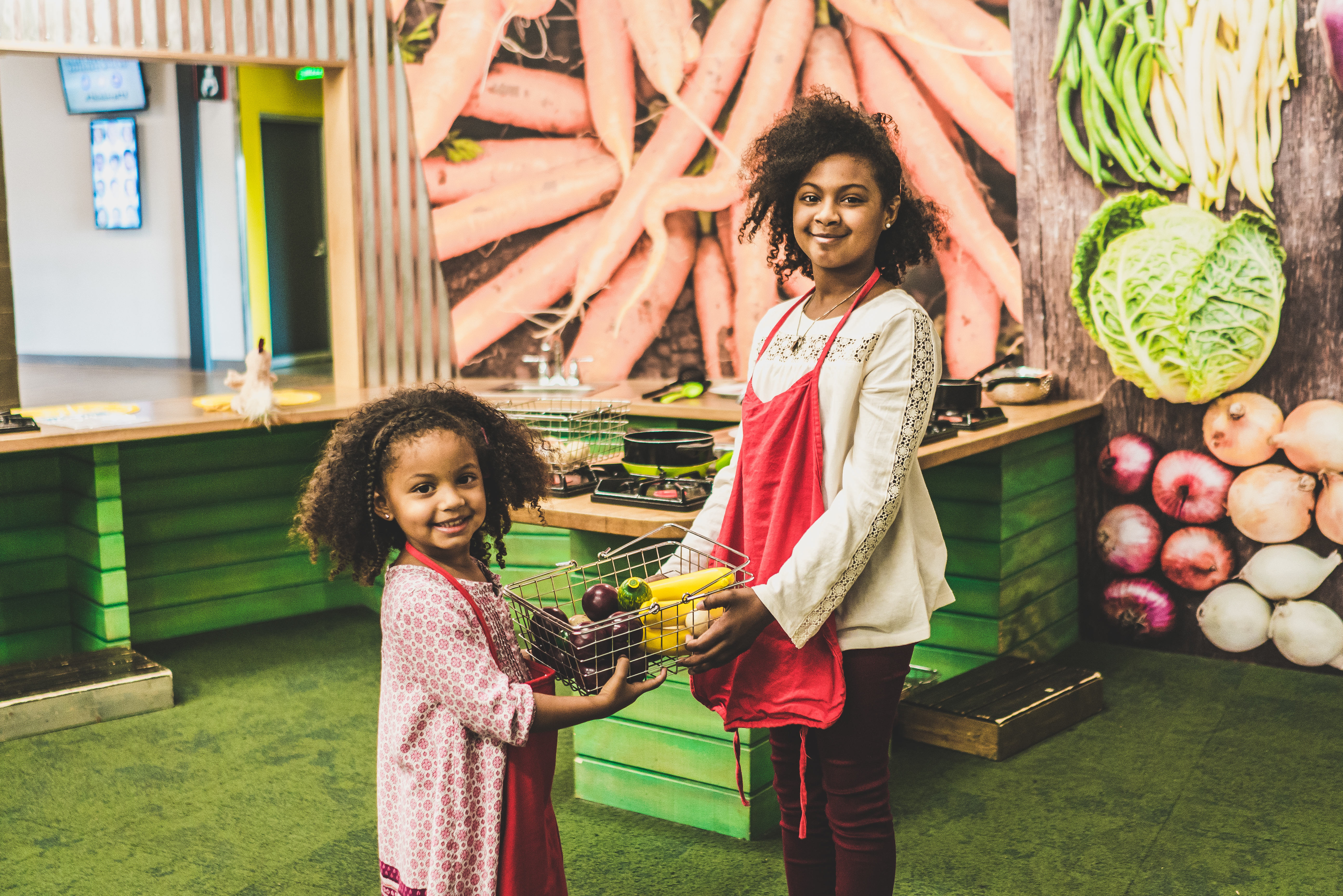 Get Involved.
In this critical time of need, AmplifyATX.org continues to be your resource for giving to the local causes you care about in Central Texas. Learn more about almost 700 vetted organizations, representing 19 different cause categories that range from basic needs, to disaster response, to animal care & services, to arts & culture, to racial equity and more. AmplifyATX.org is your one-stop-shop to finding a cause that you care deeply about.
Join your fellow community members, and take action today. Set up a monthly donation, start a fundraiser, sign up to volunteer, or give. With pandemic recovery and rebuilding from the recent winter storm top of mind, let's activate. We all have something to contribute.
Together, we are resilient.
Your generosity inspires us! Thank you for giving back on Amplify Austin Day 2020 and for taking part in Central Texas' biggest day of giving. The need to continue giving to the nonprofit community is even more critical now during this uncertain time. Continued support provides essential operating dollars for organizations that diligently work on the front lines and serve the most vulnerable.
Continue to help your community become more resilient by supporting the ILHIGH Amplify: Disaster Relief Fund. A donation to this fund provides critical matching dollars to more than 130 nonprofits on the front lines responding to the recent winter storm events. Benefiting organizations focus on basic needs, disaster relief & emergency response, human services, and housing, shelter, &, homelessness.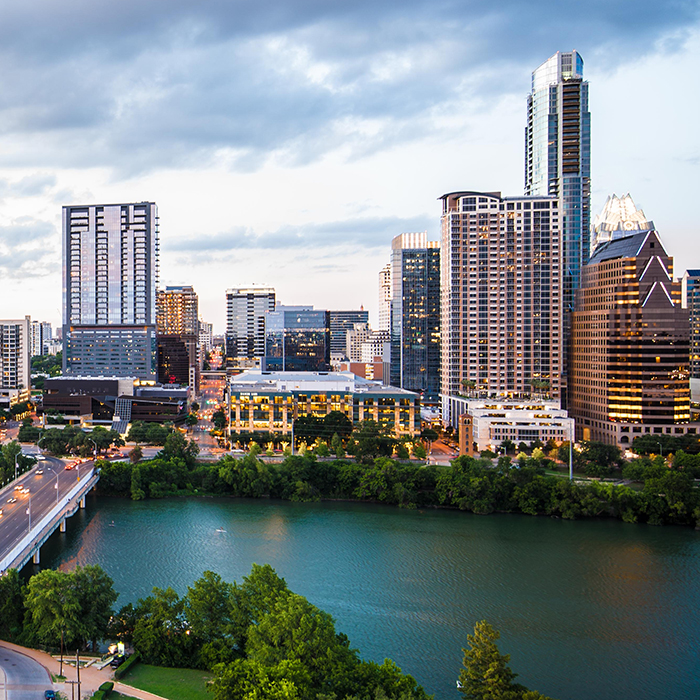 Thank you to our Generosity Movement Leader Media Sponsors
Austin PBS, Austin American Statesman, Austin Monthly, Austin Woman, Waterloo Media, and more!