Skip to main content
Register now for 2019 I Live Here I Give Here membership! Register Now!
Search For An Organization To Support
Why should you give to Amplify Austin?
Thank you Central Texas for rallying together for change! Let's keep the giving going. Central Texans can use Amplify.ATX.org 365 days a year to give local.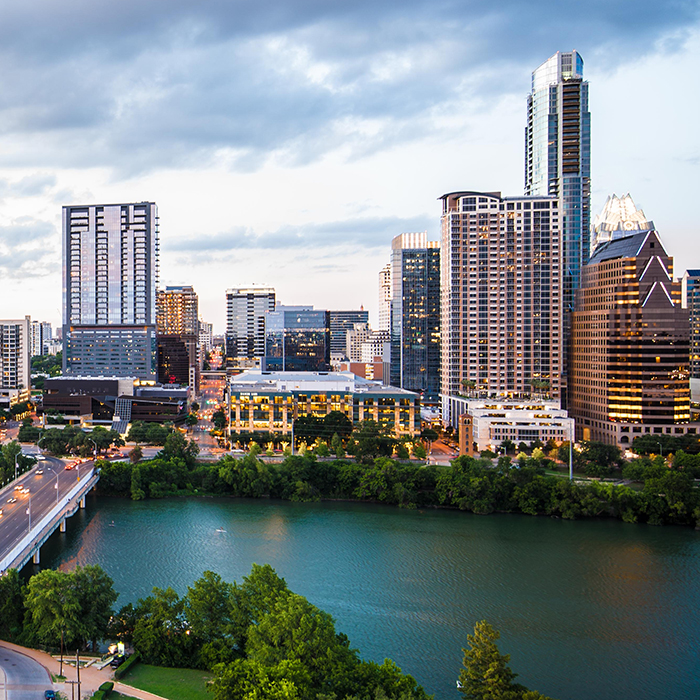 ---