Connecting You to Local Giving Opportunities. Donate, Volunteer, or Find Support You Need from Over 700 Local Nonprofits.
Search For An Organization To Support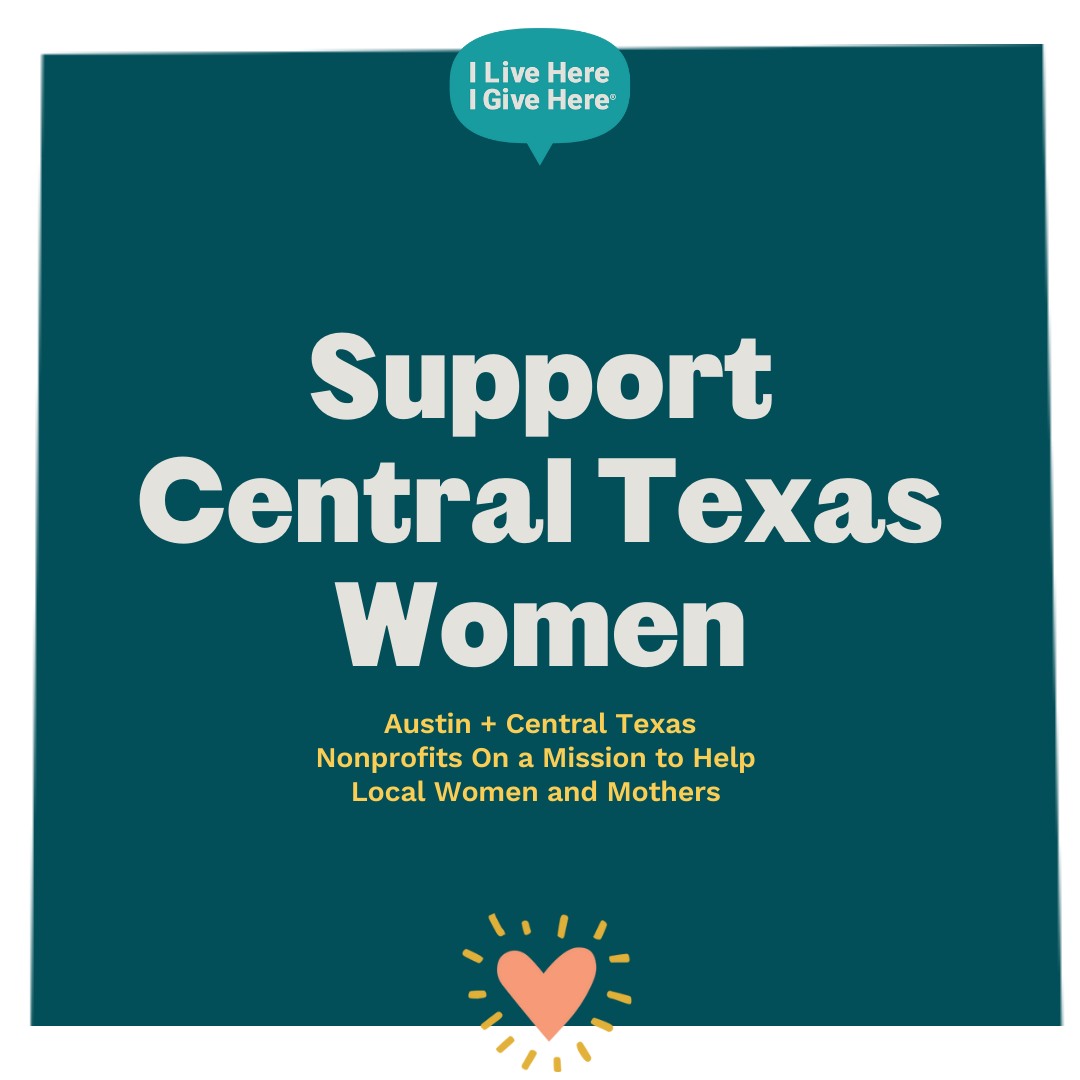 Discover Women-Serving Nonprofits
It's no secret that women must overcome incredible obstacles simply because of their gender. For this reason, I Live Here I Give Here would like to amplify the incredible local nonprofits that are dedicated to helping women in need. Whether you are personally in need of support or hoping to give, please use the following list to make a local impact. ⁠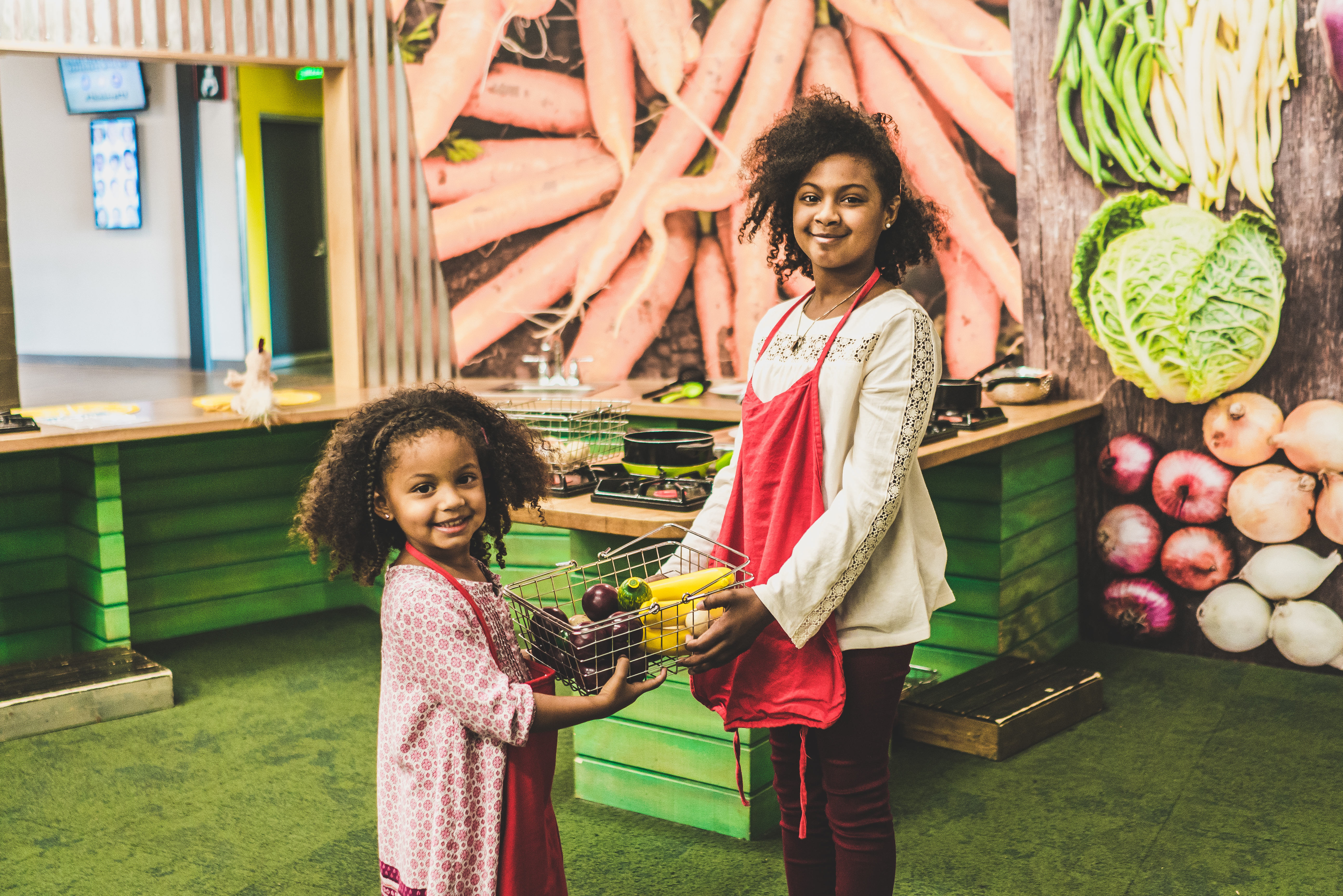 Get Involved.
AmplifyATX.org is your resource for giving to the local causes you care about 365 days a year. Learn more about 700+ Central Texas nonprofits working to make our community a more vibrant and equitable place to live, work, and play. Use our search tool to find a cause you're passionate about. Be a philanthropist by setting up a monthly donation, starting a fundraiser for your favorite nonprofit, signing up to volunteer, or serving on a board. We all have something to contribute. Let's give together and shape the future of our community.
Together, we reimagine.
Engaging more Central Texans in giving is at the heart of the I Live Here I Give Here vision. As our community continues to grow at an incredible pace, it has placed a great strain on the nonprofit community who are always there to respond. Your continued generosity to support these organizations is critical to sustain them. Together, let's reimagine Austin. In ten years, the need will continue to grow. What can we do now to ensure that the treasures that we love – parks, arts, healthcare, education – continue to thrive? Let's grow the giving now and solidify our future!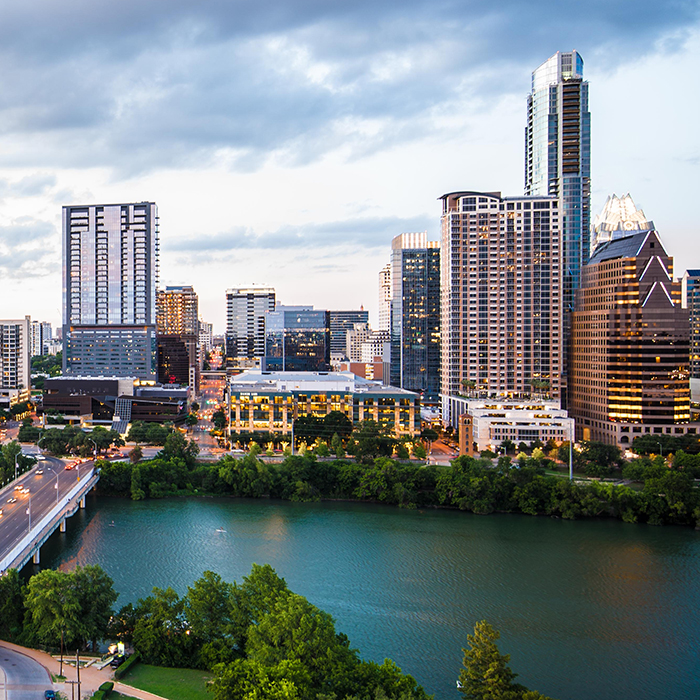 Share the Joy of Giving Back
Send family, friends, and colleagues a Giving eCard, so they can make a gift to their favorite organization!