Local nonprofits need your support during the COVID-19 Pandemic. Give to build a more resilient community.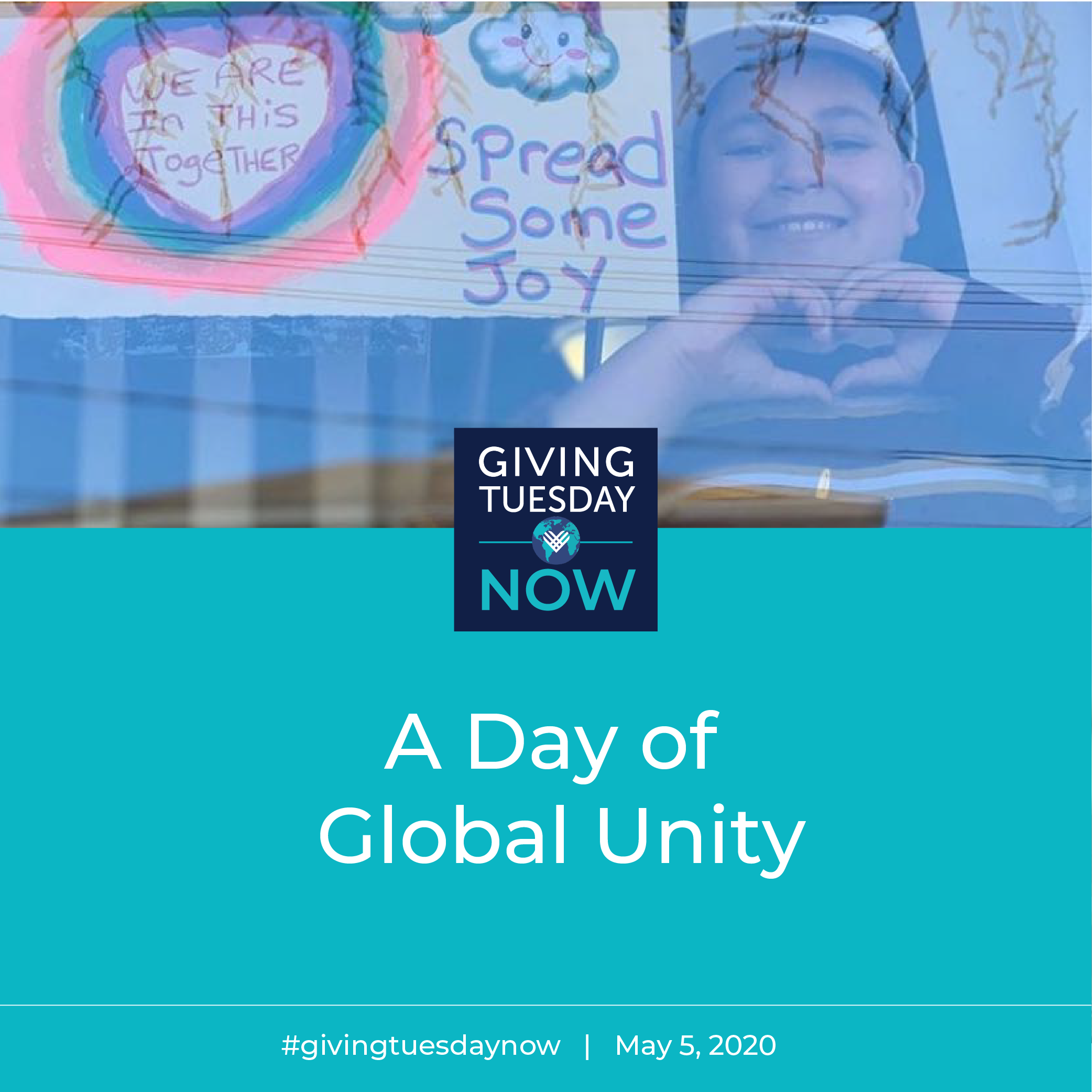 I Live Here I Give Here serves as the Central Texas community leader for #GivingTuesdayNow, a global day of giving and unity. This worldwide moment of solidarity on May 5th is an emergency response to the unprecedented need caused by COVID-19. It is designed to drive an influx of generosity, citizen engagement, business and philanthropy activation, and support for communities and nonprofits around the world.
During this year's successful $12.3 million Amplify Austin Day, we saw our community's spirit of generosity in action. In just 24-hours, we came together to create a transformative impact that provided much needed unrestricted funding for 760 local nonprofit organizations. In the face of Covid-19, these dollars are even more critical. Thank you for participating and supporting Central Texas' nonprofit sector when they need it most.
Together, we are resilient.
Together, we are resilient.
Your generosity inspires us! Thank you for giving back on Amplify Austin Day 2020 and for taking part in Central Texas' biggest day of giving. The need to continue giving to the nonprofit community is even more critical now during this uncertain time. Continued support provides essential operating dollars for organizations that diligently work on the front lines and serve the most vulnerable. Help make your community more resilient by making a sustaining gift today.