Support local nonprofits today across 20 cause categories. Volunteer, donate, and advocate to shape the future of Central Texas!
Register Now for 2022 I Live Here I Give Here Nonprofit Membership
Search For An Organization To Support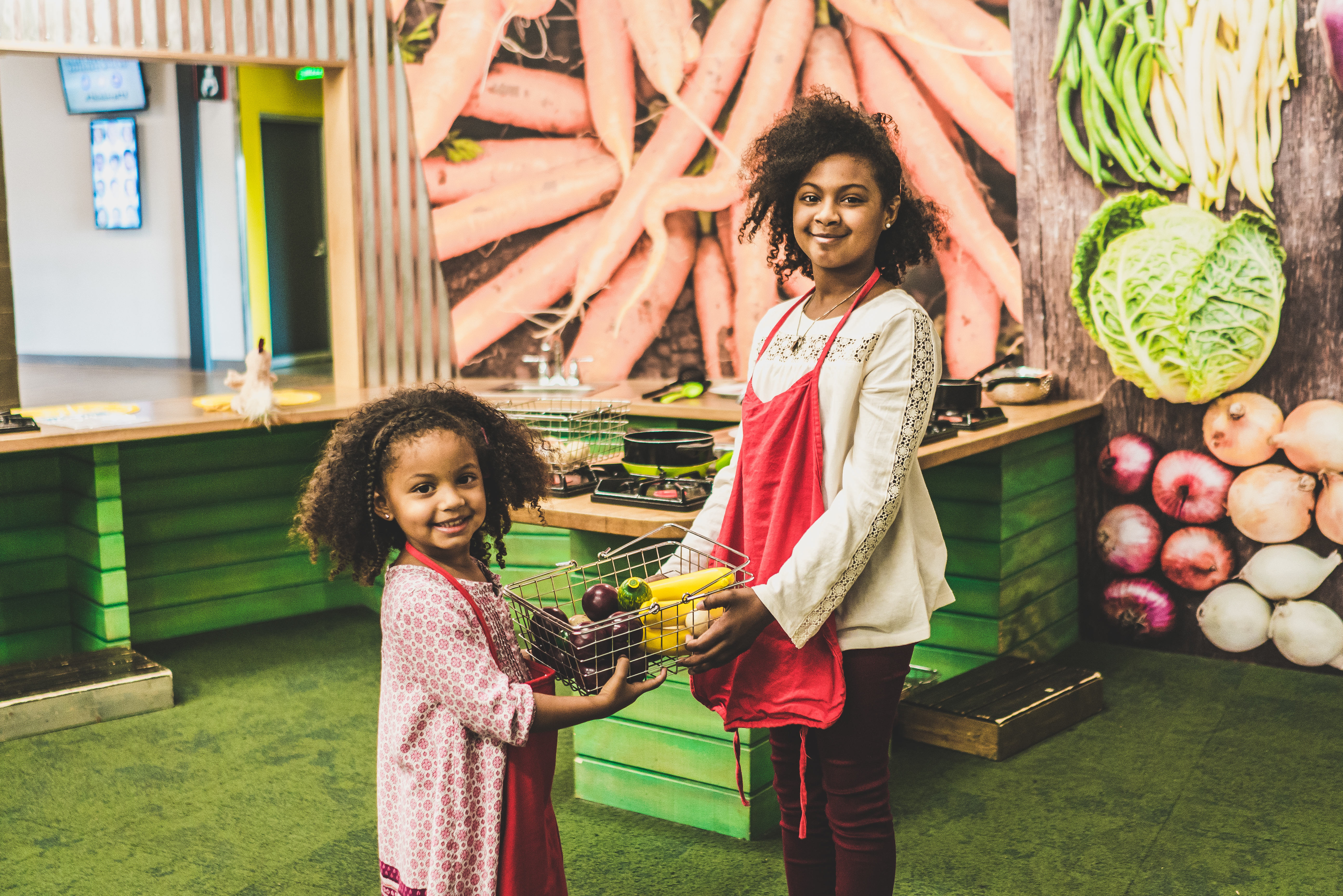 Get Involved.
AmplifyATX.org is your resource for giving to the local causes you care about 365 days a year. Learn more about 700+ Central Texas nonprofits working to make our community a more vibrant and equitable place to live, work, and play. Use our search tool to find a cause you're passionate about. Be a philanthropist by setting up a monthly donation, starting a fundraiser for your favorite nonprofit, signing up to volunteer, or serving on a board. We all have something to contribute. Let's give together and shape the future of our community.
Together, we are resilient.
Your generosity inspires us! Thank you for giving back on Amplify Austin Day 2021 and for taking part in Central Texas' biggest day of giving. The need to continue giving to the nonprofit community is even more critical now during this uncertain time. Continued support provides essential operating dollars for organizations that diligently work on the front lines and serve the most vulnerable.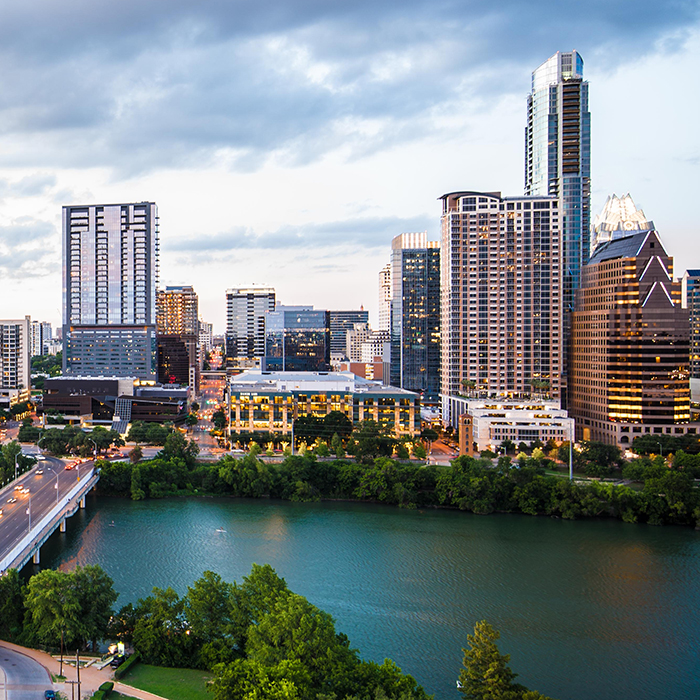 Share the Joy of Giving Back
Send family, friends, and colleagues a Giving eCard, so they can make a gift to their favorite organization!
LEARN MORE
SEND A GIVING ECARD