The biggest giving event in Central Texas.
March 1 - 2, 2023
Amplify Austin Day begins in
00

days

:

00

hours

:

00

mins

:

00

secs
Search For An Organization To Support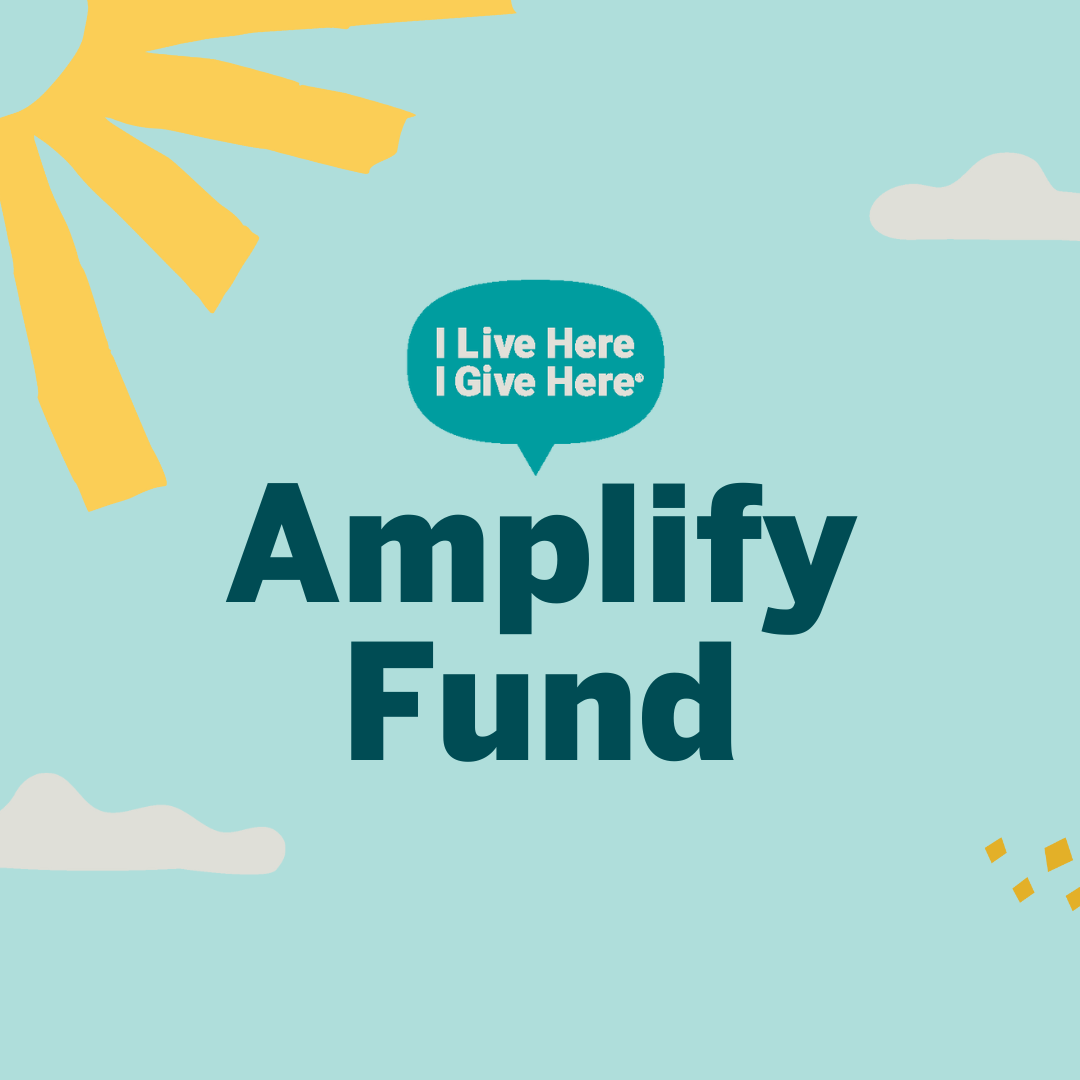 One Donation to Fund Them All
Donations to the I Live Here I Give Here Amplify Fund support every nonprofit on the AmplifyATX.org platform. Thanks to the Amplify Fund, most nonprofits were reimbursed for their costs to participate on Amplify Austin Day and hundreds received additional cash incentives. To date, the Amplify Fund has given $12 million back to these nonprofits on Amplify Austin Day.⁠
You can donate to the Amplify Fund directly here or add an additional donation at checkout on AmplifyATX.org.